The hand of a tailor working his form of art on the stone. An artists creation taking its inspiration from the first hand material using its shape and form to bring it to life in unique surroundings. What is Manuel Coltri's mission? Authenticity and harmony. How he aspires to this? By recreating surroundings and furnishings with stone, a raw material that nature itself has made perfect.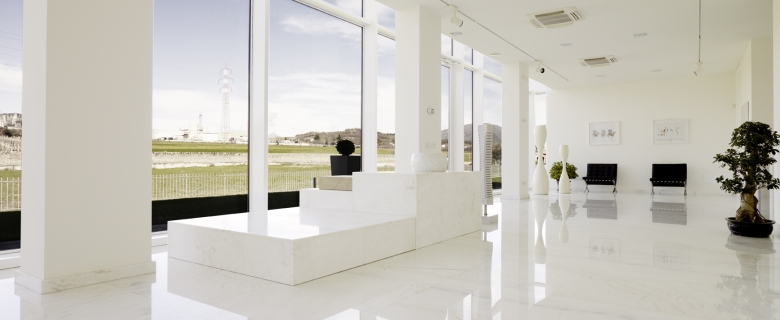 SHOWROOM
Manuel Coltri has been working in the natural stone works field for the last decade with experience being handed down from father to son for generations.  His Showroom in the Verona area offers the largest of its kind on worldwide levels, where you can find all the different varieties of decorative stones.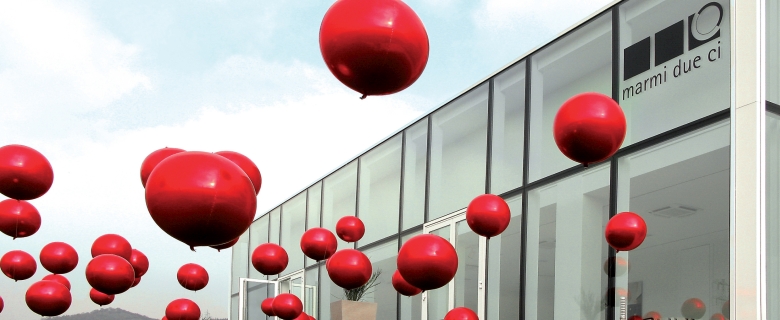 INSTALLATIONS
Decor, design and different installations can be found in our Showroom,  Manuel Coltri is always looking for new ways to portray the various forms of art.

PRESS
Excerpts from
design magazines
most famous
...