The hand of a tailor working his form of art on the stone. An artists creation taking its inspiration from the first hand material using its shape and form to bring it to life in unique surroundings. What is Manuel Coltri's mission? Authenticity and harmony. How he aspires to this? By recreating surroundings and furnishings with stone, a raw material that nature itself has made perfect.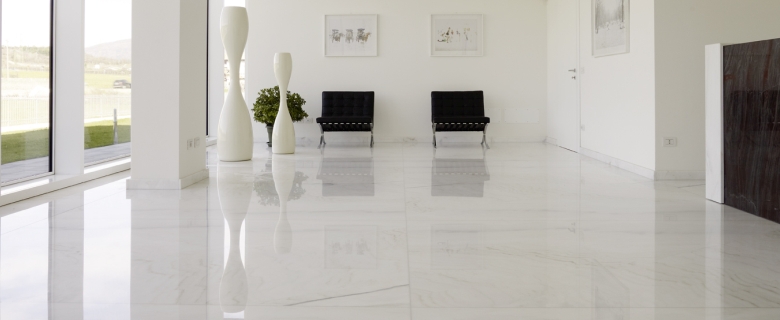 LARGE SIZES
Large sizes and geometrical incisions give life to the natural veins running along the pieces without interruption, that gives the perception of tidiness and equilibrium...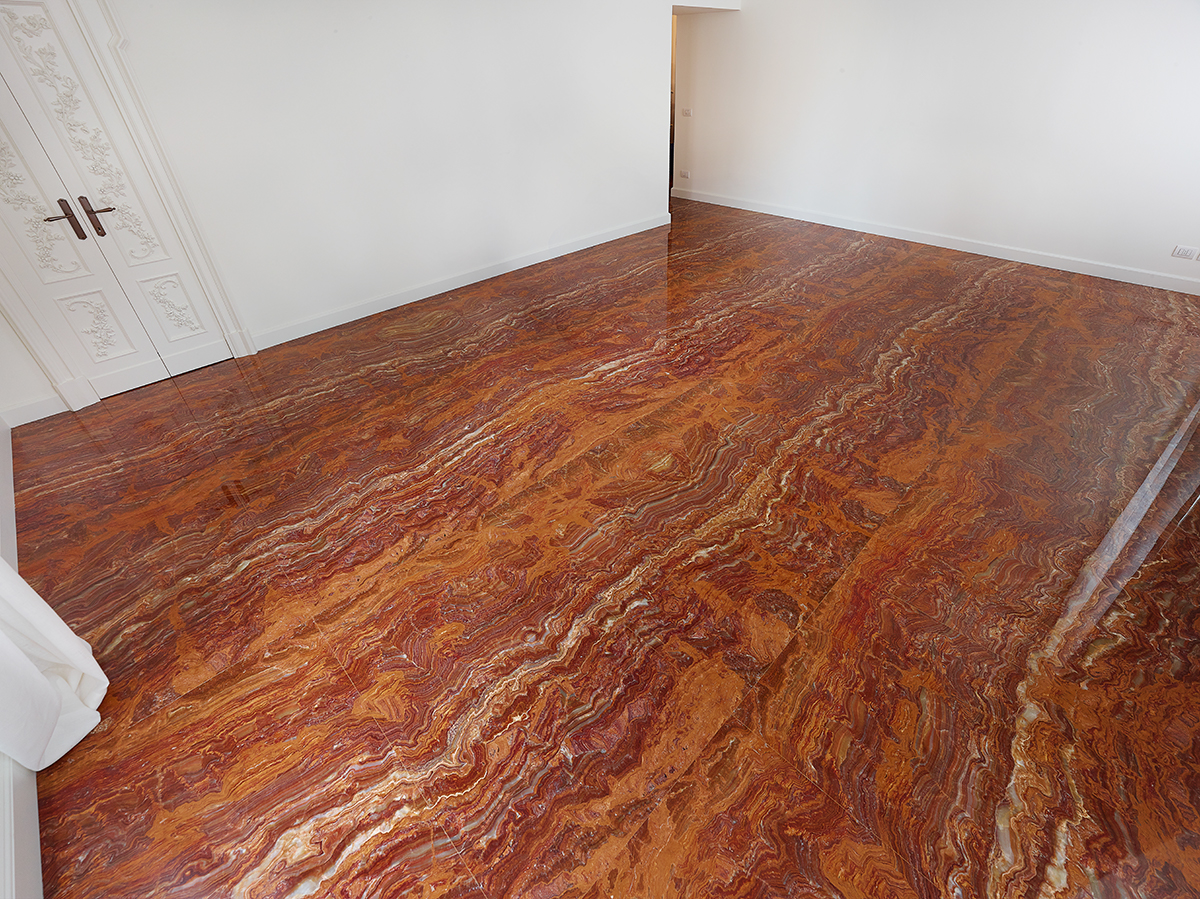 CHROME SELECTION
The stone decor just like a work of art take their perfect shape and form by means of a precise selection of colours....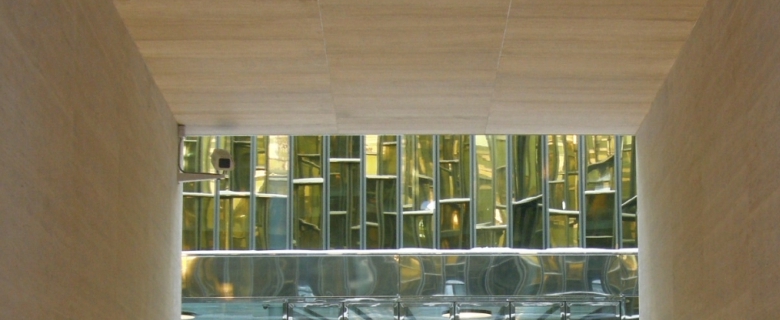 CEILINGS
Manuel Coltri's projects and the realisation of the natural stone ceilings are done in order to make each and every space perfectly harmonious and in order to recreate a chromatic layout...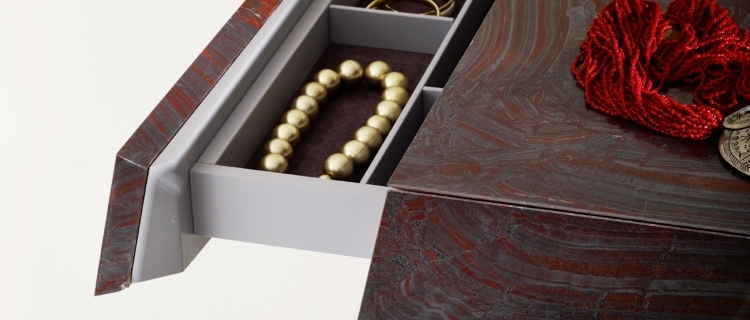 SECRETS
Secrets was created by desire: to create a beautiful treasure chest to safeguard ones secrets, ones personal intimacy...