La mano di un sarto che scivola sulla pietra. Creazioni d'artista che traggono ispirazione dalla materia e dalle sue forme per dare vita ad ambienti unici. Qual'è la mission per Manuel Coltri? Autenticità ed armonia. Come ambire a ciò? Ricreando ambienti e arredi con un utilizzo sapiente di ciò che la natura nel tempo ha reso così perfetto, cioè la pietra naturale.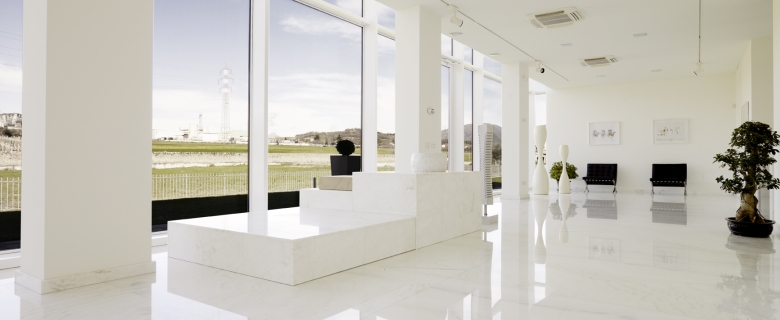 SHOWROOM
Manuel Coltri has been working in the natural stone works field for the last decade with experience being handed down from father to son for generations.  His Showroom in the Verona area offers the largest of its kind on worldwide levels, where you can find all the different varieties of decorative stones.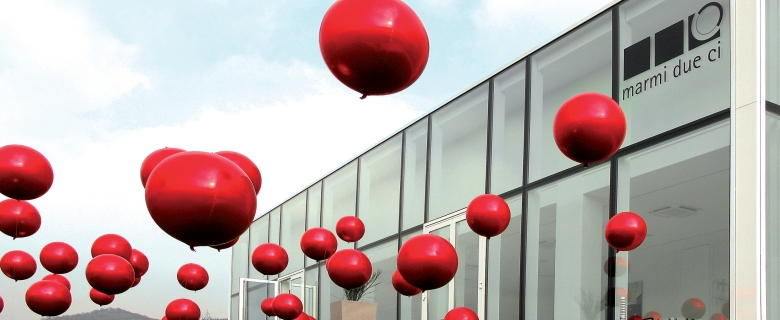 INSTALLATIONS
Decor, design and different installations can be found in our Showroom,  Manuel Coltri is always looking for new ways to portray the various forms of art.

PRESS
Excerpts from
design magazines
most famous
...