La mano di un sarto che scivola sulla pietra. Creazioni d'artista che traggono ispirazione dalla materia e dalle sue forme per dare vita ad ambienti unici. Qual'è la mission per Manuel Coltri? Autenticità ed armonia. Come ambire a ciò? Ricreando ambienti e arredi con un utilizzo sapiente di ciò che la natura nel tempo ha reso così perfetto, cioè la pietra naturale.
LARGE SIZES
Large sizes and geometrical incisions give life to the natural veins running along the pieces without interruption, that gives the perception of tidiness and equilibrium...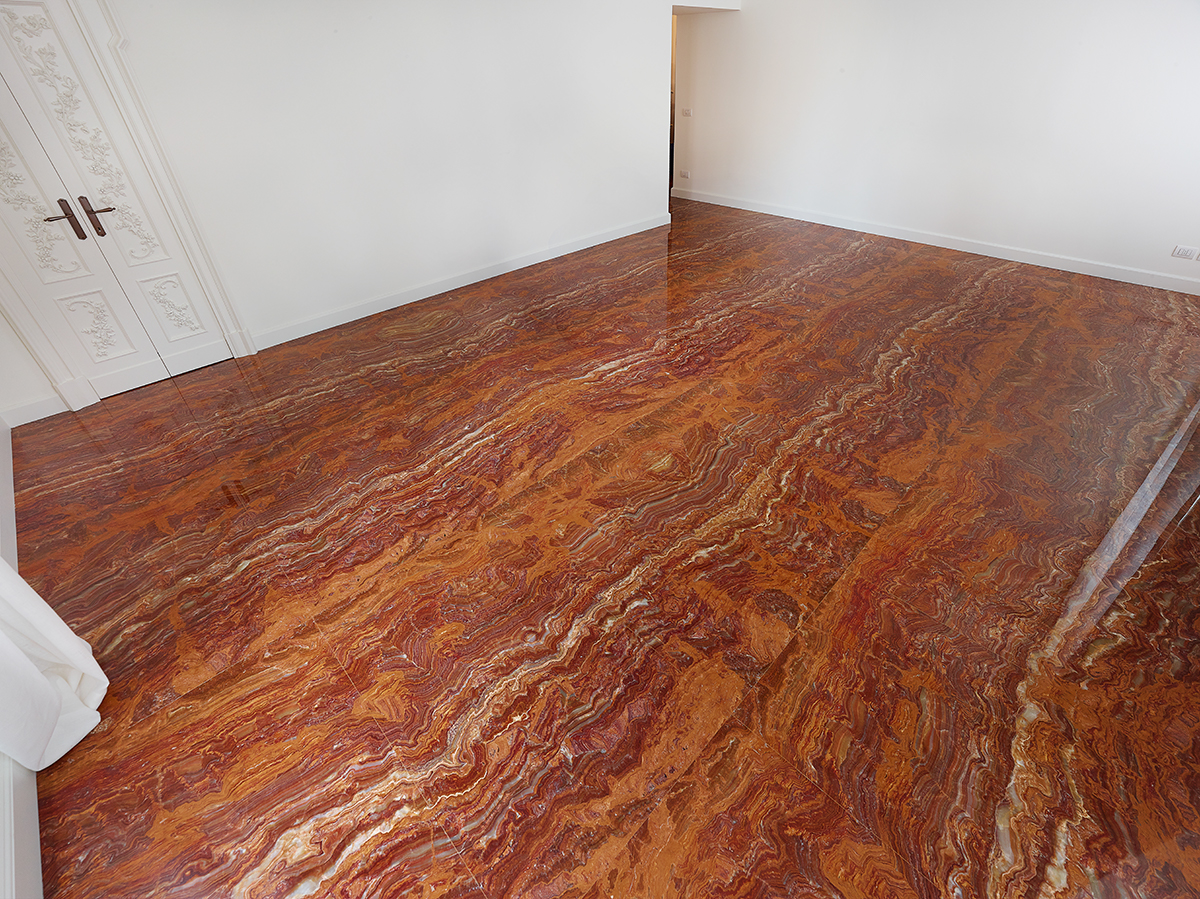 CHROME SELECTION
The stone decor just like a work of art take their perfect shape and form by means of a precise selection of colours....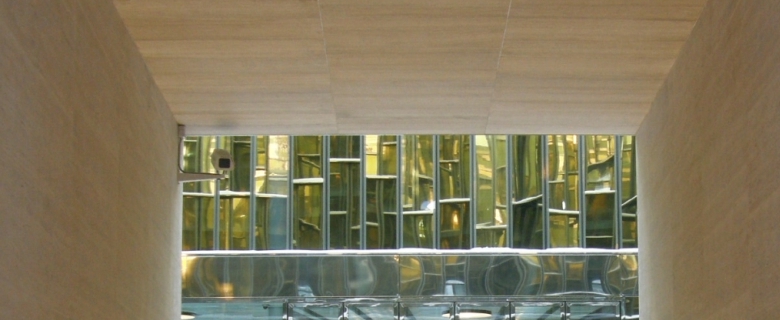 CEILINGS
Manuel Coltri's projects and the realisation of the natural stone ceilings are done in order to make each and every space perfectly harmonious and in order to recreate a chromatic layout...
SECRETS
Secrets was created by desire: to create a beautiful treasure chest to safeguard ones secrets, ones personal intimacy...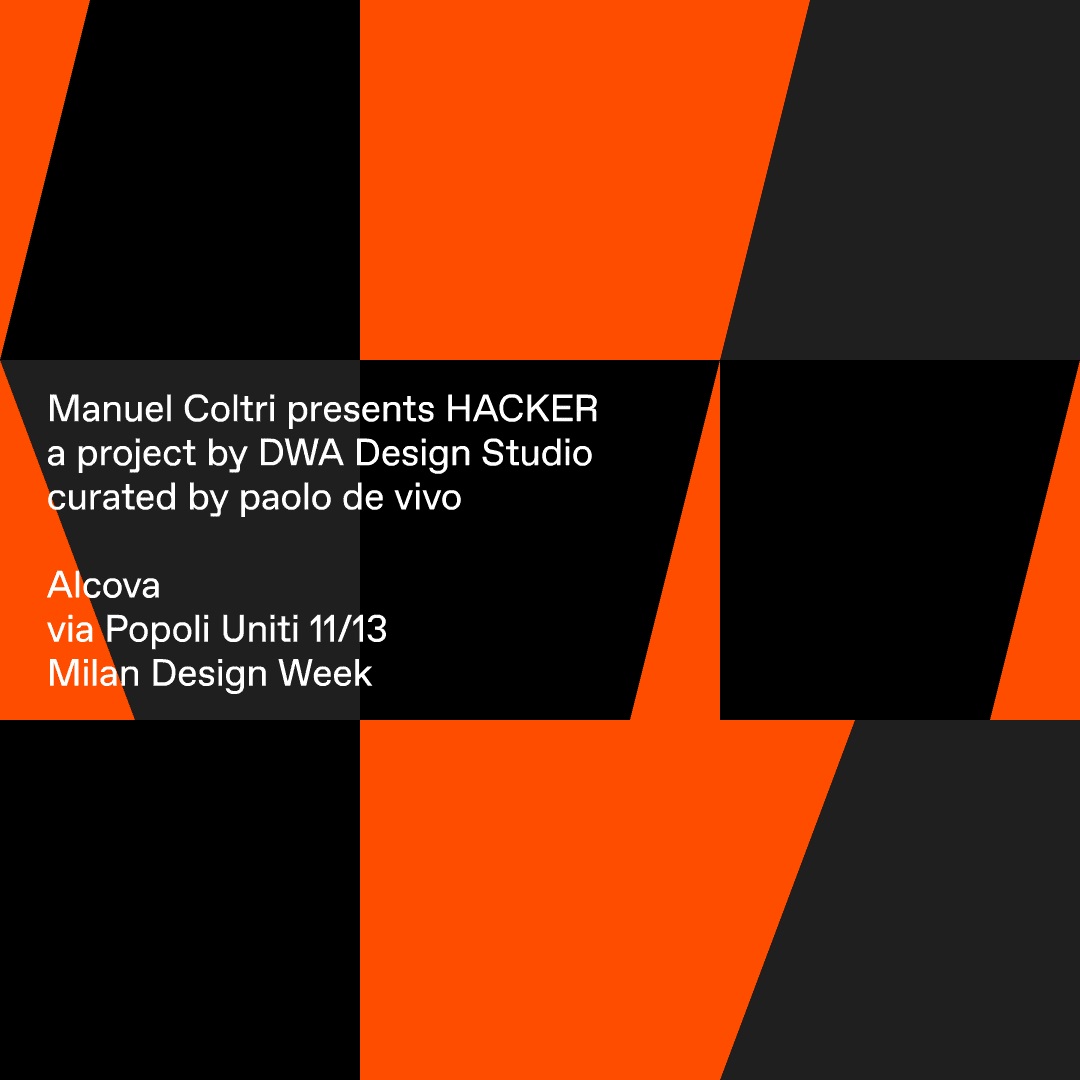 HACKER
The HACKER project should be explained as a subvertions of the rules to create new ones, born from the union of two leaders' experience ...