La mano di un sarto che scivola sulla pietra. Creazioni d'artista che traggono ispirazione dalla materia e dalle sue forme per dare vita ad ambienti unici. Qual'è la mission per Manuel Coltri? Autenticità ed armonia. Come ambire a ciò? Ricreando ambienti e arredi con un utilizzo sapiente di ciò che la natura nel tempo ha reso così perfetto, cioè la pietra naturale.
Manuel Coltri offers an all around professional service in order to transform each and every creation into reality. A hand in hand 360 degree collaboration that starts from the moment the project is put in place to the moment that all elements of the stone works are laid, being by your side helping you make choices and proposing suitable material in order to satisfy the needs and objective of the client.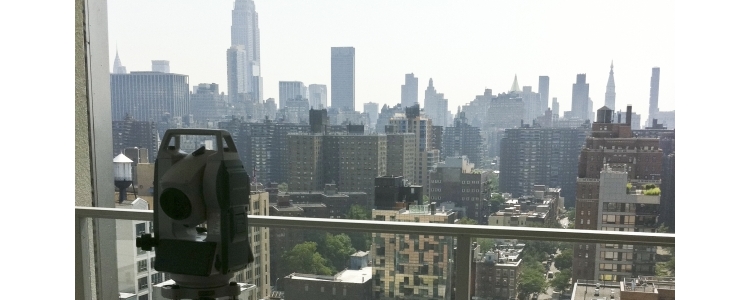 EVALUATION
A stone work becomes piece of art the exact moment it finds itself in the unique shape and form of each and every ambient. This is one of the most complex moments that needs a professional hand able to take precise measurements. Manuel Coltri is also available to take the measurements himself upon request: a professional service that guarantees a harmonious result to be achieved in a specific environment.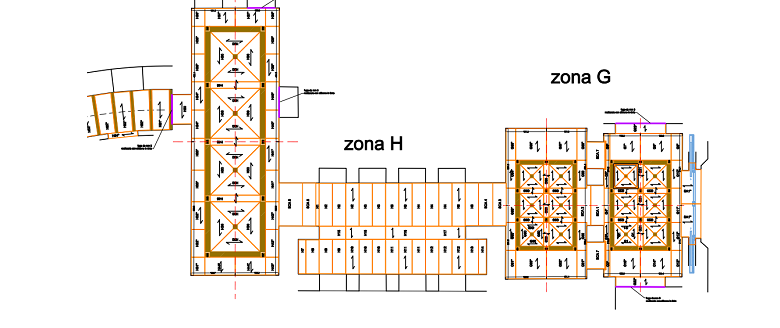 DESIGN
Manuel Coltri is the tailor that is able to give shape and form to the stone creations of each designer, collaborating side by side during the planning of the furnishings, that are perfect for each individual environment. A true creative work in itself, that reveals the details created by both the professional hands. The interior design solution and the complete external furnishings that take the name of Manuel Coltri originate from the union of such: being guided by the architect and the professional hand of the tailor, who chooses, measures and give shape to all of his projects.
INSTALLATION
Manuel Coltri and his team lay and install the marble pavements and coverings and all of the natural stone furnishings so to guarantee a perfect harmonic result. The harmony of such is created by the pigmentation, shape and light that are put side by side and faithfully recreated in each and every part of the house. A delicate equilibrium that can either make or break the perfection itself right down to the laying of the very last piece of stone.
MAINTENANCE AND AFTER CARE
Manuel Coltri also offers a special marble maintenance and after care service in order to ensure that wear snd tear in time do not compromise its beauty. A polished finish and waterproof treatment that can be performed over and over again, giving life to all of your stone works.